THE DEVIL HAUNTS ME
Just wanted to let everyone know that I added some additional music for download, for those that have paid at or above the minimum price. It's a short EP called Additional Sounds From: THE DEVIL HAUNTS ME! It just features some new tracks I wrote for the latest content update. I hope you all enjoy it!
For those of you who are curious, the soundtrack for THE DEVIL HAUNTS ME is also available on Bandcamp! You're welcome to pay via Bandcamp, but I have it up there mostly so people can preview the OST before buying it.
https://lumlumlum.bandcamp.com/album/additional-sounds-from-the-devil-haunts-me
Hope everyone has a lovely day.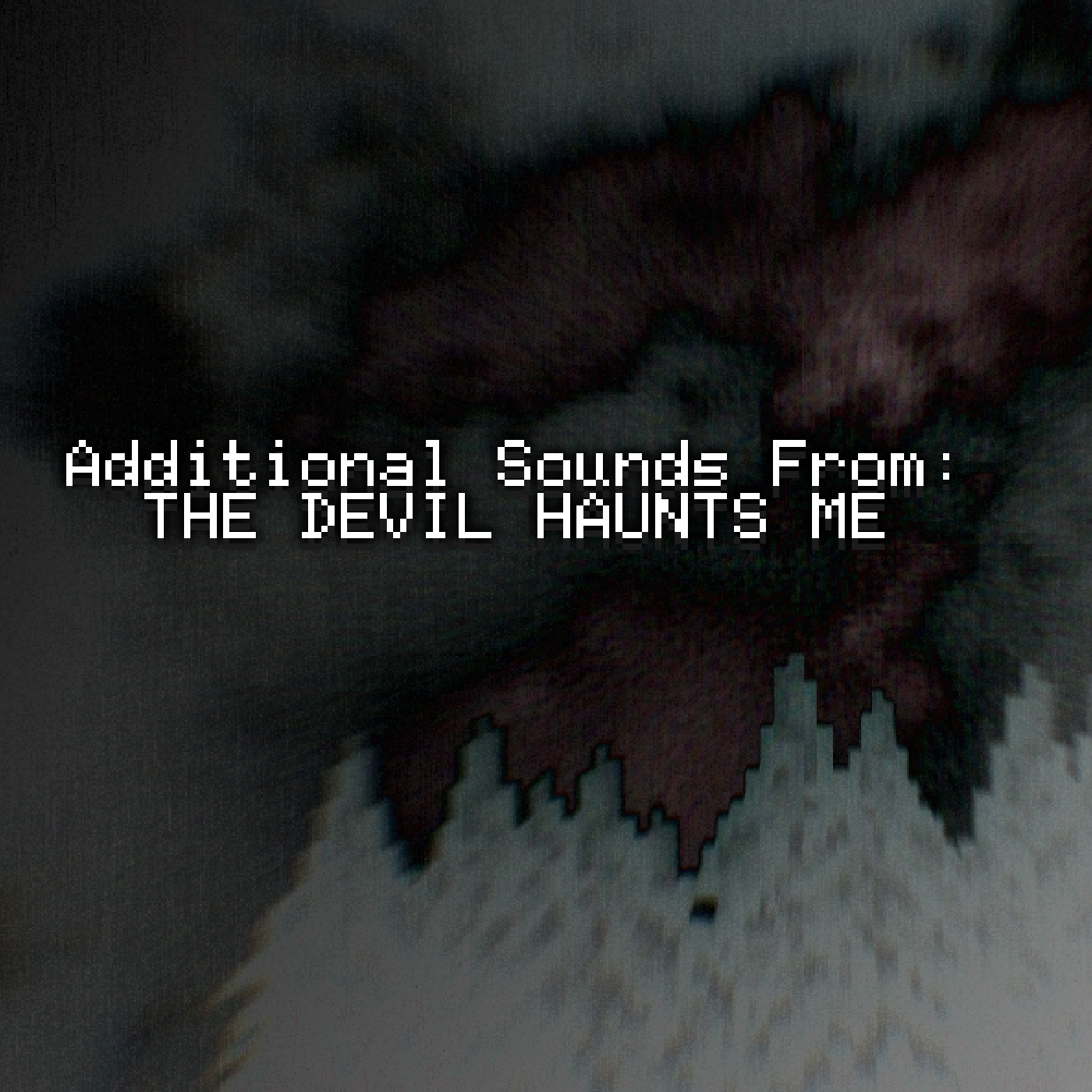 Files
Additional Sounds From: THE DEVIL HAUNTS ME (OST cont.).zip
15 MB
Oct 26, 2018