THE DEVIL HAUNTS ME
Hi all,
I uploaded an update for THE DEVIL HAUNTS ME that fixes a major bug as well as a couple other minor things.
Fixed a major bug that teleported the player into the incorrect location after reaching the game's ending.
Realigned the camera position when the player crosses certain bridges
Added a third tutorial note in the first house
Linux version now available
Thanks for playing!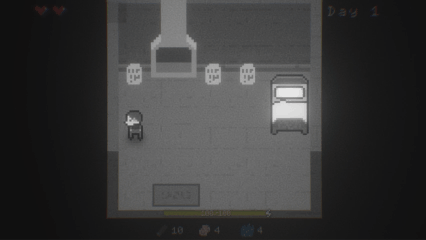 Files
THE DEVIL HAUNTS ME 1_1 (windows).zip
36 MB
Sep 17, 2018
THE DEVIL HAUNTS ME 1_1 (mac).app.zip
42 MB
Sep 17, 2018
THE DEVIL HAUNTS ME 1_1 (linux).zip
44 MB
Sep 17, 2018